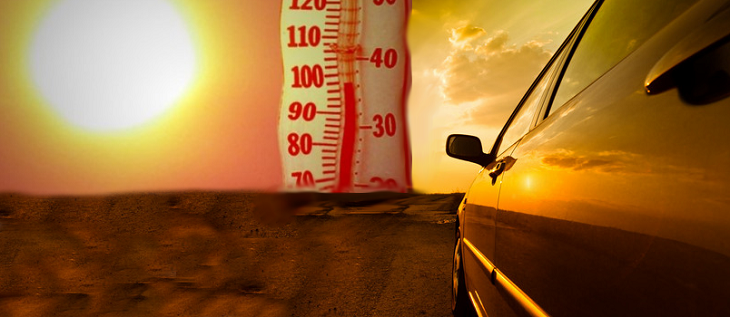 Heat and humidity are prevalent almost year-round in the UAE, but the roads can become dangerous as the temperature rises. In some parts of the country, temperatures reach 45 to 50 degrees. High temperatures pose a very serious threat to car safety. Flat batteries, tire blowouts, and air-conditioning problems are some of the most common problems people face in hot weather.
Summer checklist
Keep your tires properly inflated and with the right type.
Inflate nitrogen air in the tires as it helps to cool down the heat on our vehicle tires.
Check fluid levels regularly
Routine vehicle maintenance at authorized car service centers.
Never store flammable materials in your car
Be sure your car insurance includes roadside assistance, AAA, or towing
Tips for your car safety
Keep window tints —To protect the interior of your car from being damaged by the heat and reduce the impact of UV rays
Park the car in the shade — This is crucial to prevent damage to both the interior and exterior of your car
Seeing clearly — It is vital your wipers are working properly to help reduce the impact of dust on the windscreen. Keeping water levels topped up is also important
Keep a bottle of water in your car — You might need this in the unfortunate event that you break down.
Cover up the car and dashboard — A cover over the car will help to reduce harm from the sun and heat. Keeping the dashboard covered will also stop the interior from feeling so hot when you start driving.