Get the Best Insurance Plan that fits for Your Need
Get a Quote for
SME Insurance
SME Insurance is a business insurance policy that protects small and medium-sized business enterprises from common risks. These businesses require custom-made insurance policies due to their small size and limited capital requirements.
SME Package Insurance is an umbrella policy that includes the following coverage under one single policy:
This covers physical assets like buildings, inventory, plant & machinery, and other equipment against theft, loss, or damage
This covers third-party risks that arise due to fire, natural calamities, riots, theft, etc. Your business also gets protection to fight legal battles on account of such risks.
Insurance for Goods-in-transit
This covers the loss or damage to goods during their transportation between different locations such as warehouse and factory
Cash (in premises or in transit)
This covers the loss of money both at the business premises and during transit
This insurance covers the loss due to cheating, fraud, or misappropriation of funds by the employees
Personal Accident Insurance
This protects you and your employees from risks such as bodily injury, disability, or death caused by accidents
SME Business Insurance policies are also offered to specific industries like education, healthcare, and retail. The key advantage is that these policies can be tailored to suit their specific business & operational requirements.
Who Needs
SME Package Insurance?
The below-listed small and medium businesses are highly vulnerable to financial & operational disruptions. Such common risks can adversely affect their operations.
Why Do I Need
SME Business Insurance?
SME Business Insurance is critical for every small and medium-sized business. A single physical or financial loss can be devastating and lead to the closure of the company. They lack the resources to rebuild the business from scratch.
Business interruption due to an accident or disaster may lead to revenue & profit losses. A good SME insurance policy covers these losses.
A single unforeseen event can lead to a severe cash crunch for a small business. Lack of adequate working capital hampers the day-to-day running of the business. SME package insurance provides protection against such risks
Events like fire, natural calamities, riots, etc., can harm the life and property of third parties. SME insurance covers such third-party risks and compensates them for the loss
Small business insurance also covers the legal costs incurred to defend your business against third-party claims.
Best
SME Package Insurance Companies
Here is the list of best & the affordable SME insurances Providers: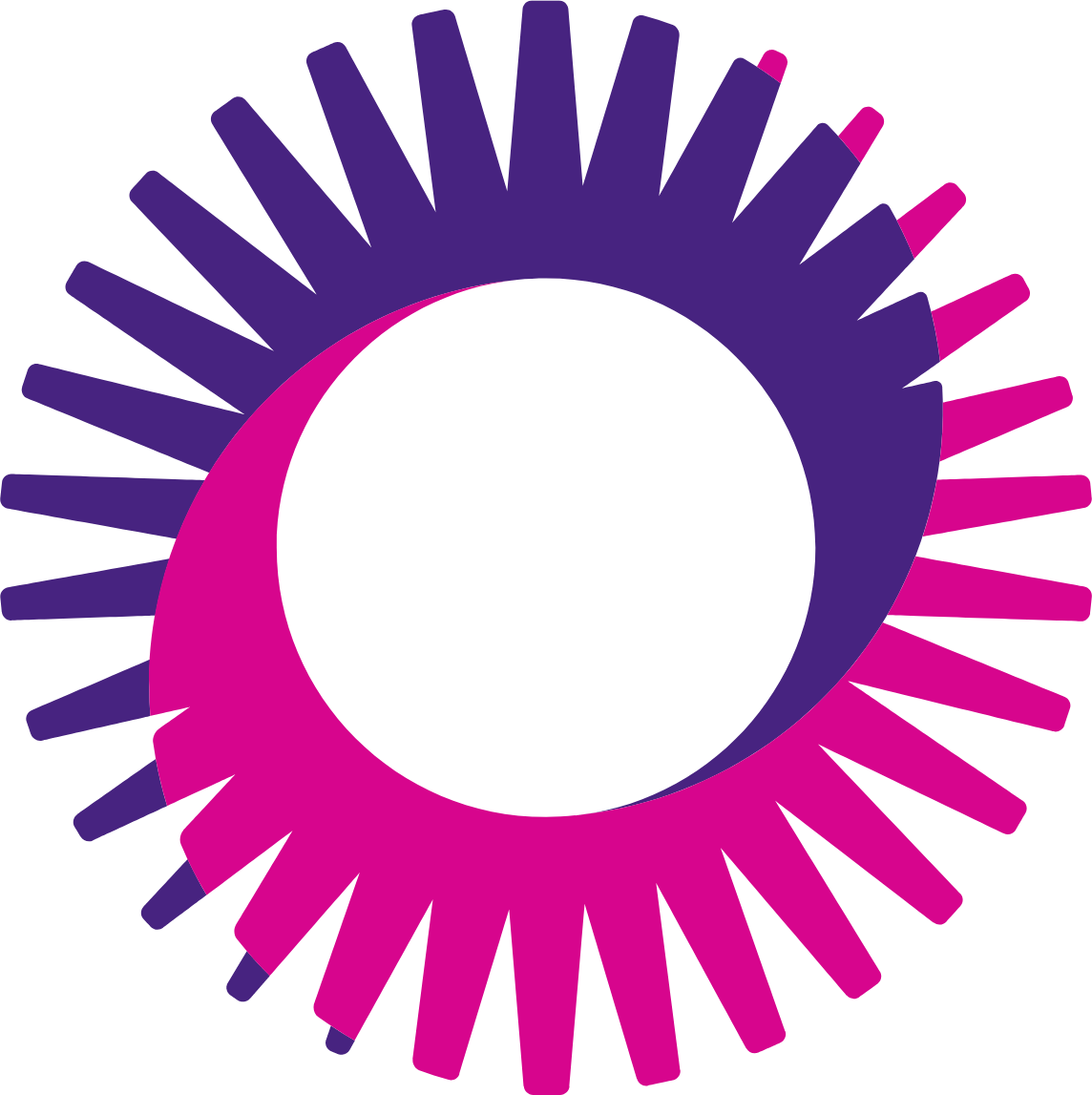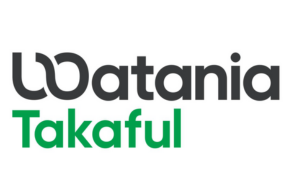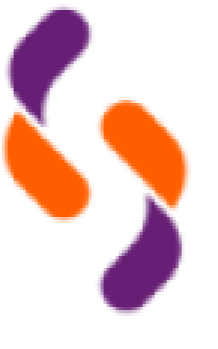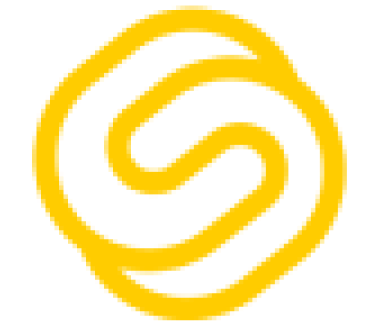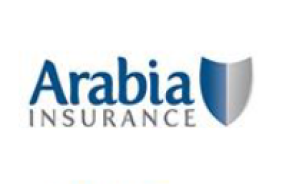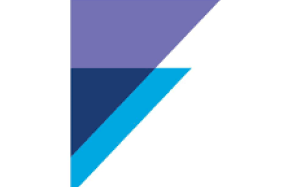 United Fidelity Insurance
Features & Benefits of
SME Insurance Plans
Business insurance for small and medium-sized enterprisehas the following primary features & benefits.
A shop, office, or cafe needs several items for its daily operations. For e.g., an office needs furniture & computers. A shop has racks, shelves, and a cash register. SME insurance protects all these items from loss or damage due to fire, theft, or disaster
Covers the stock or inventory
SME insurance is critical for retail businesses that hold a lot of inventory. The insurance protects the stock from loss or damage in transit, in the shop, or in storage.
Any loss of profits due to business disruption as a result of the insured peril will be compensated by the policy
Covers employers' liability
The employees may suffer injury, disease, or death in the course of their employment. The SME business insurance covers the compensation payable to the employees in such situations.
Covers public liability claims
Any loss or damage suffered by third parties such as customers, neighbors, or the general public (due to any business activity) will be covered under SME insurance
Add-on Covers Under
SME Package Insurance
SME insurance also offers several add-on benefits that enhance risk protection for small and medium-sized businesses.
Coverage for the loss of cash held by the business
Employee Dishonesty policy protects the business against fraud committed by employees
Personal accident policy covers the risk of death or disability of employees during the course of employment
Coverage for the loss due to the breakdown of electronic equipment
SME Package
Insurance Cost
The premium payable for the SME package insurance policy is not uniform. The small and medium-sized enterprise insurance cost depends on several factors:
Type of activity & specific business risks
Why Do You Need to Buy SME Package Insurance with
Prominent Insurance Brokers?
PIB Secure offers the following benefits to the policyholders.
Distinguished track record of 20+ years in the insurance sector
Comprehensive SME package insurance to suit the needs of every small & medium-sized business
5000+ business insurance policies sold & 6,000+ claims settled in total
Affordable premiums with attractive discounts
Expert, unbiased insurance advisory services at no extra cost
Offers a seamless claims settlement process
Access to the best insurance companies in UAE