Get the Best Insurance Plan that fits for your Need
Get a Quote for
Car Insurance
What is
Car Insurance
Car insurance that covers damage to your car, as well as any injuries you or other accident participants may experience, is car insurance. Most emirates have laws requiring this insurance, which shields you from additional financial obligations brought on by accident.
Car insurance acts as a financial safety net in the event that you are held liable for accident-related damages or medical costs. There are two forms of car insurance in UAE: comprehensive car insurance and
third-party car insurance
. Thanks to technological developments, you may get car insurance online with ease.
Why Should You Buy
Car Insurance
Car journeys are not always safe, and you, as well as the people in your car, are exposed to accidental risks every time your car is out on the road. A car insurance policy comes to your rescue in unforeseen accidents. Everyone must have car insurance in UAE to ensure their peace of mind as well as the safety of their vehicle. The mechanism is simple; you pay a yearly premium to the insurance company, and in return, it takes the responsibility and risk of handling your car repair expenses in case of an accident, collision, or total loss of the car.
Best Car insurance Policies you can buy online With

Prominent Insurance

Brokers
Here is the list of best & the cheapest car insurances Providers: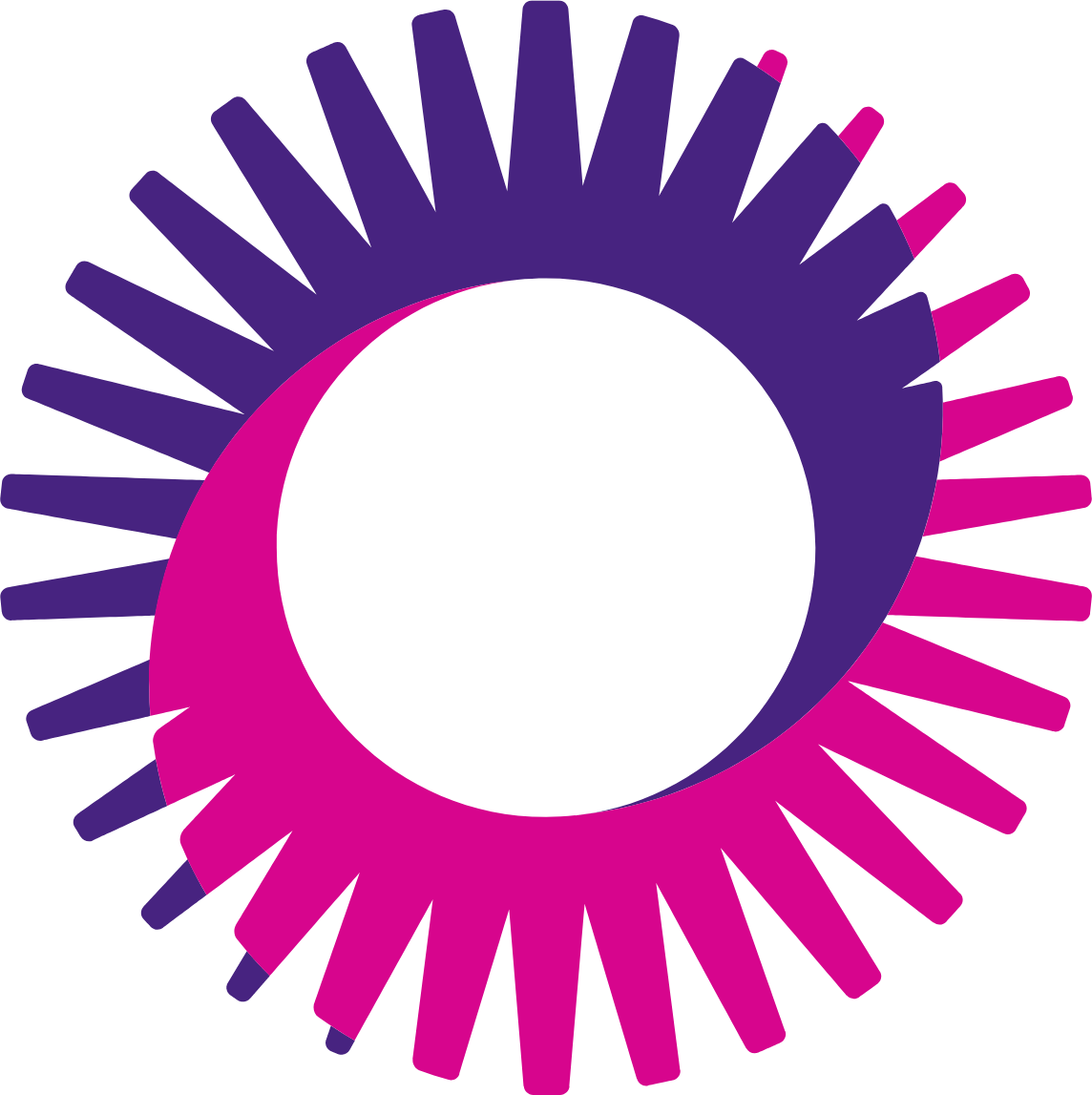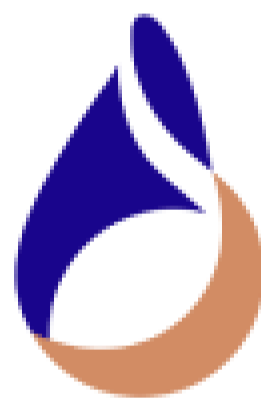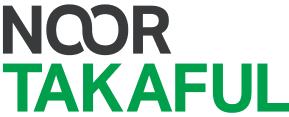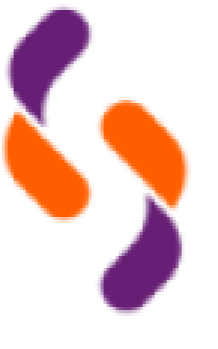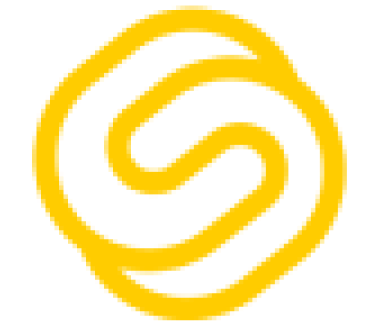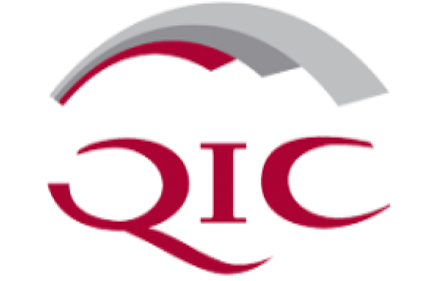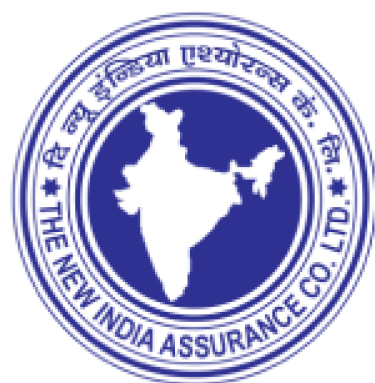 Car Insurance

Plans That Fit Your Needs
We offer all that you require! Choose as per your needs
Car Insurance UAE is of 2 types: Comprehensive Car Insurance and Third Party Car Insurance. These are differentiated on the basis of coverage offered, scope, and tenure of the plan. It is compulsory to possess at least a basic level of car protection for your automobile at all times. Let's take a look at car insurance plans that fit your needs:
Additionally, look for cover extras. Prompt roadside aid proves to be a vital add-on for your motor insurance policy in an emergency. Cover extras can cover roadside emergencies like flat tires or run out of fuel.
Features of
Car Insurance
Car insurance is one of the best ways to keep your car free of third-party liability or costs of repair incurred during accidents. Explore these essential features of Car Insurance UAE:
Driver and passenger coverage.
Agency repairs, non-agency repairs and premium workshop repairs.
The convenience of completing the claim procedure online or offline.
Car Insurance renting services provide coverage of up to AED 200,000.
Avail of claim assistance.
The minimum premium amount for saloon starts at 700 and 4wd starts at 1100. T&C apply.
Car Insurance UAE brings you up to 45% savings.
Avail of the best-customized insurance quotes online.
Benefits of a
Car Insurance Policy
While car insurance in Dubai is a mandatory requirement by the UAE government, it has turned out to be the most beneficial choice for car owners.
Statutory obligations are met.
Improved Financial Stabilization.
Protection From Third-Party Lawsuits.
Large network of garages.
4-wheeler insurance Against Theft, fire, or Loss of Car.
Documents Required

To Buy Car Insurance Online & Offline
The list of documents given below is required to buy or renew car insurance in Dubai. While general car insurance online might only require you to submit scanned documents, the offline car insurance process requires soft copies.
Details of the driver, for instance, driving license, etc
The registration details of your car, like registration number.
The number of your Mulkiya.
Engine number, chassis number, and other details about the car.
Car Insurance Terminology
You Need to Know
Car Insurance Dubai has an array of terminologies you must be aware of:
Actuary : An actuary is a specialist who evaluates the risks connected to the specifics covered by the insurance business. If the insurance provider agrees to safeguard a car, they are responsible for determining the chances of experiencing a loss.
Claim : In the context of a car insurance policy, a claim is a formal request that a policyholder makes to the insurance company to have them pay the comprehensive coverage associated with the loss or damage to the vehicle.
Claim Settlement Ratio : The CSR, or claim settlement ratio, is a number that insurance firms are assigned based on how many claims they resolve out of all the claims that are presented to them.
Deductible : In the instance of a claim, the insurance holder will be responsible for paying a portion of the entire cost, called deductible.
Surcharge : A surcharge is an extra sum that is charged to the premium at a later time during the term of the plan if the policyholder engages in behaviour that puts the insurer at greater risk. Poor or hasty driving, carelessness with the vehicle, and other factors are possible justifications for the premium surcharge.
Why Renew Car Policy with
Prominent Insurance Brokers?
Car Insurance renewal is necessary to keep the protective benefits of a car insurance policy running. Renewing a car insurance policy through prominent insurance brokers ensures that you avail of the No Claim Bonus.

Moreover, if you forget to renew your car insurance policy on time or before the expiry of your existing policy, these brokers will ensure timely renewal services. A prominent car insurance broker renders the benefit of the best car insurance in UAE by giving you a transparent and assisted process wherein you're unlikely to be scammed for extra or hidden costs.
Frequently Asked Questions on
Car Insurance Dubai