Product Liability & Recall Insurance
Get the Best Insurance Plan that fits for your Need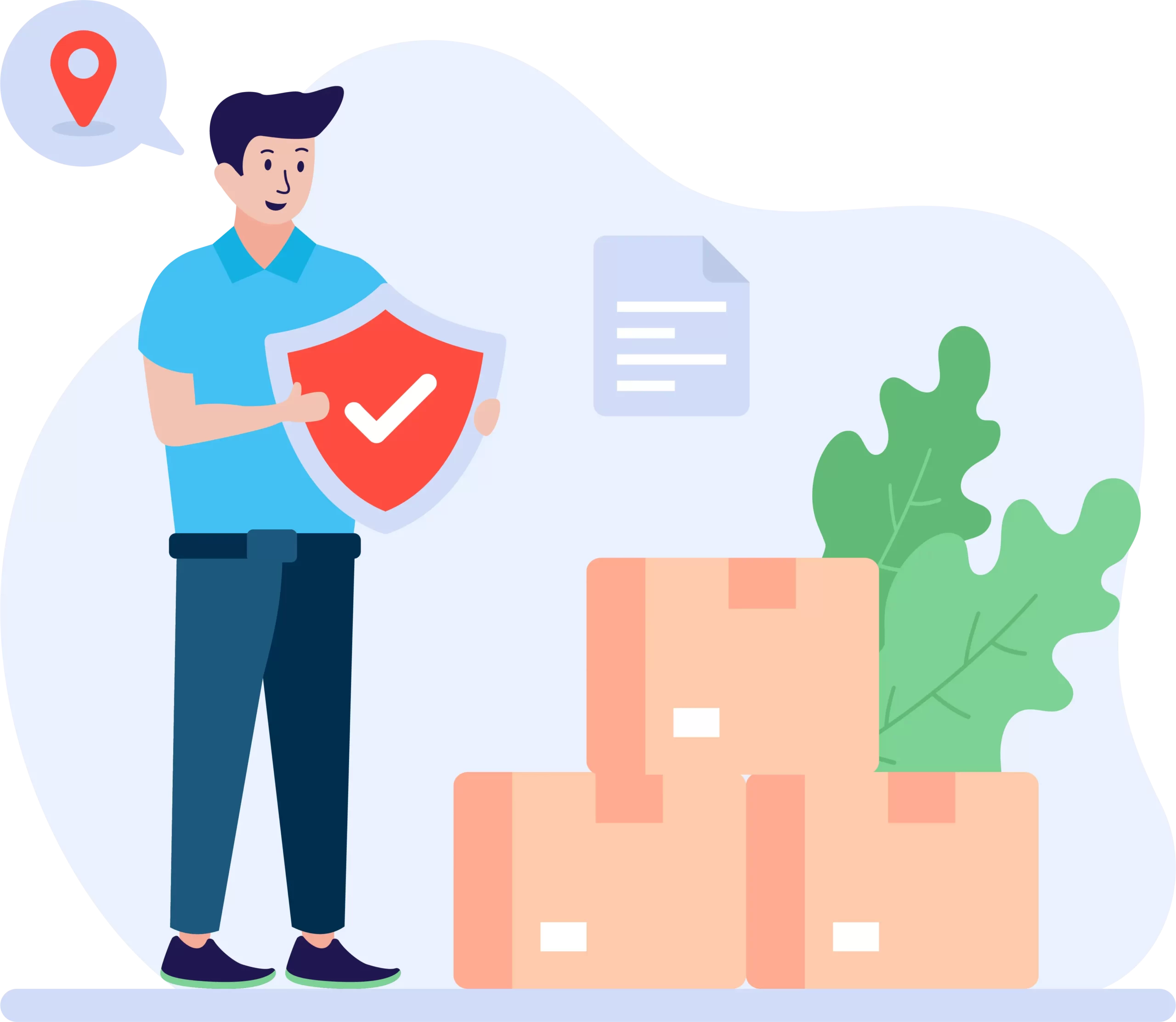 Get a Quote for
Product Liability & Recall Insurance
What is
Product Liability & Recall Insurance?
Product liability & recall insurance is a type of insurance policy that protects a business from legal claims ensuing from faulty or defective products. Product liability insurance covers product recalls, guarantees, and third-party losses arising when such products are sold or distributed.
Importance of
Product Liability Insurance in the UAE
Any business that manufactures, distributes, or sells products to the general public needs product liability insurance. A business incurs severe financial losses when it has to repair, replace, or compensate third-party property and life. A product liability policy compensates your company for such losses.

It must be noted that unwarranted claims can also damage the company's image, reputation, and brand value. So the primary objective of product liability insurance is to cover the legal costs irrespective of whether the claims are valid or not.
Why Do I Need to Have
Product Liability Insurance?
Product Liability Insurance UAE offers comprehensive protection and benefits to your business. The details are given below:
Legal claims arising due to loss or damage from defective products can adversely impact business profits. A product liability policy covers the compensatory damages and the legal costs of defending your claim.
Product liability insurance covers the liabilities when the goods sold cause bodily injuries or any damage to third-party properties.
Product recall insurance covers the cost of recalling and redistributing products if there is an imminent risk of bodily injury or property damage. The policy also pays for any additional expenses incurred by your distributors due to product recalls.
Product guarantee covers the cost of repair or replacement of defective items sold to customers.
The product liability cover provides compensation for third-party financial losses such as additional wages & production costs incurred by your customers.
The policy also covers the PR expenses required to protect the company's reputation while defending a lawsuit filed against it.
The policy offers worldwide protection with an option to choose the business territories.
Who Needs
Product Liability Insurance?
Product liability insurance is helpful for every business that manufactures or sells products or has a supply chain. Both small and large businesses can benefit from this insurance coverage. The following business entities can purchase a product liability policy.
Wholesalers & Distributors
Companies engaged in installation work
What is covered under
Product Liability & Recall Insurance?
Product recall liability insurance covers a wide range of costs and expenses related to product liability claims & product recalls. This includes:
What is Not Covered Under
Product Liability & Recall Insurance?
The major exclusions of product liability and recall insurance policies are as follows.
Factors that Affect Your
Product Liability Insurance Cost
Product liability insurance policies typically carry a higher premium than other insurance plans. But the insurance premiums are significantly lower than the legal expenses associated with product liabilities and recalls. Some primary factors determining the product liability insurance cost are listed below:
Businesses in high-risk industries (e.g. chemicals) have to pay more for insurance coverage as compared to low-risk industries (e.g. retail).
Businesses with products that are likely to cause more harm to their consumers if they are defective so they have to pay higher premiums (e.g. food & beverage).
Bigger companies with large sales turnovers and more employees pay higher premiums as risks increase with the size of the business.
Geographical factors and local laws also have an impact on business risks leading to higher premiums.
The premiums are higher for manufacturers who make the product as compared to wholesalers or retailers.
The premium increases as the amount of insurance coverage increases.
Businesses with more claims in the past have to subsequently shell out higher premiums.
Frequently Asked Questions on
Product Liability & Recall Insurance
Disclaimer: The product liability & recall insurance policy or plan may have limitations, exclusions, and other terms & conditions that may affect coverage. It is important to carefully review the policy wording before making any decision.