Get the Best Insurance Plan that fits for Your Need
Get a Quote for
Fleet Insurance
What is
Fleet Insurance?
Motor fleet insurance is a type of insurance covering multiple commercial vehicles under one plan. Aiming to serve corporations having five or more company vehicles, cheap motor fleet insurance is ideal irrespective of whether the company vehicle is a van used for transporting goods or a company car that is given to employees for personal use or work purposes.

All registered vehicles of a company are secured under commercial motor fleet insurance. The best motor fleet insurance is more of a boon than a liability for corporate firms as a firm might have multiple vehicles, and it can be inconvenient to insure and track the insurance of every vehicle individually.
Features & Benefits of
Fleet Insurance
Apart from the similar benefits that any personal motor insurance plan renders, fleet insurance comes with an additional set of benefits and features: 
Renders option of lump-sum insurance as well as separate group insurance.
Fleet insurance can be curated as per the individual requirements of every vehicle group of a corporate firm, depending on its designated work. 
No more running around for insurance particulars individually; fleet insurance covers the same premium deadlines, expiry dates, and renewals for all vehicles. 
New vehicles will be automatically added to the fleet insurance plan, so you don't have to process a new fleet insurance plan. 
Cover for vehicle damage, and employees obtain cover as well.
Agency repair, Premium Workshop repairs, and Garage or Non-Agency repair options are available.

Types of
Fleet Insurance Covers
Currently, there are two types of fleet insurance covers offered across the UAE:
Third party Fleet Insurance
Third-party fleet insurance covers any damage caused to the third-party vehicle, covering claims filed in the event of damage wherein you are at fault. It doesn't cover damages caused to your vehicle, and this insurance is the minimum requirement prior to registering any of your fleet vehicles in the UAE. Third-party insurance covers all kinds of vehicles, personal and fleet, and is a mandatory requirement in the UAE by law.
Comprehensive Fleet Insurance
As suggested by the name, it is an all-inclusive insurance policy that provides commercial motor fleet insurance for your vehicle from any kind of damages arising from natural calamities, fire, theft, total loss owing to accidents, man-made disasters, or any other foreseen damages. However, it is exempted from wars, intentional actions of the owner or driver, nuclear attacks, etc.
Best Fleet Insurance Providers
in UAE
Here is the list of motor fleet insurers: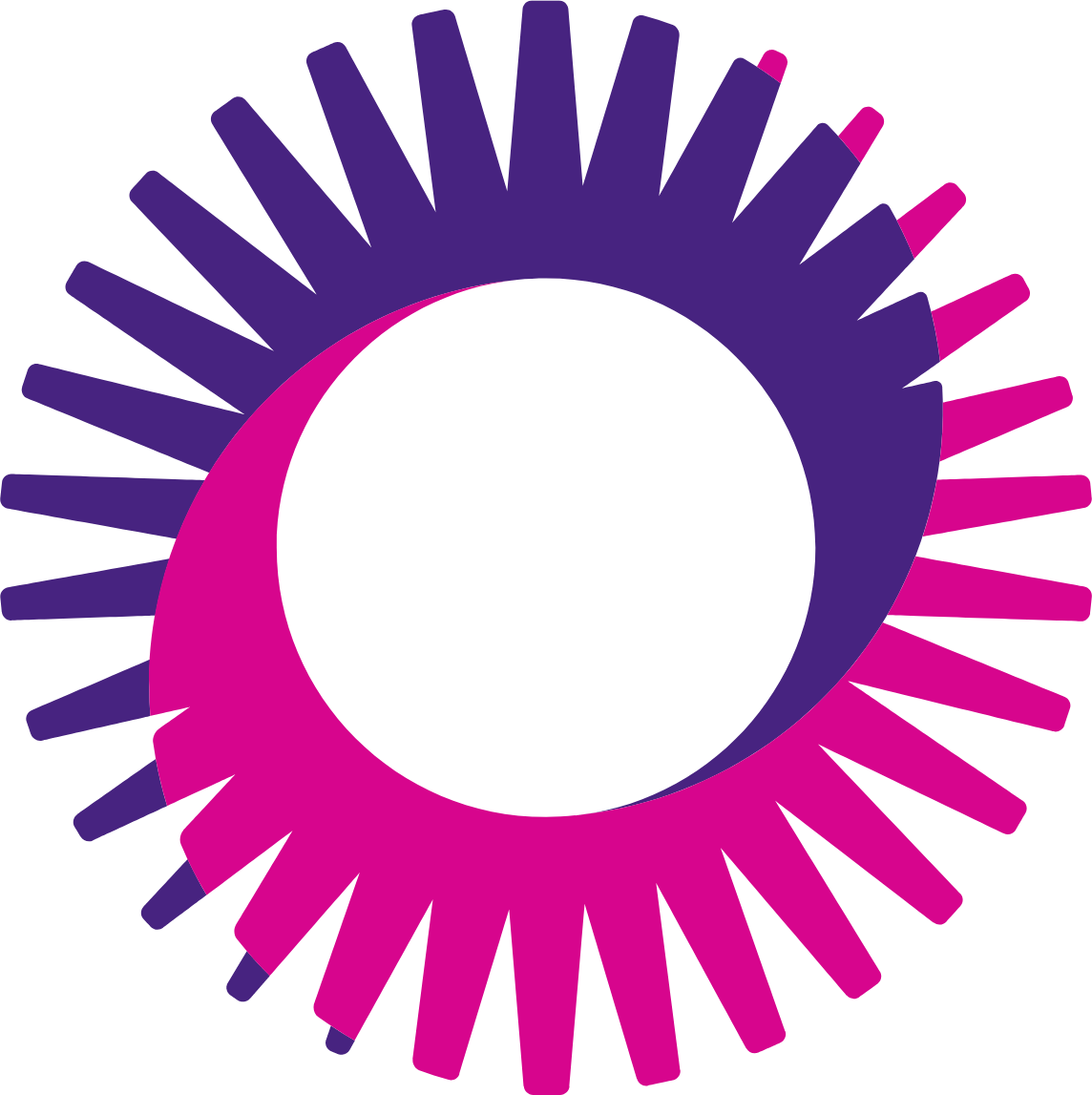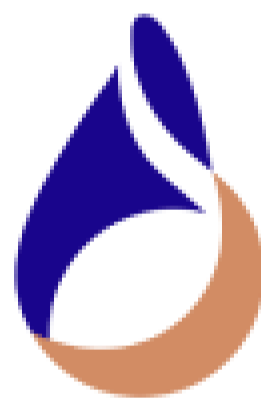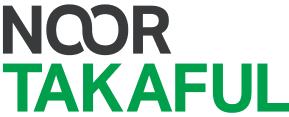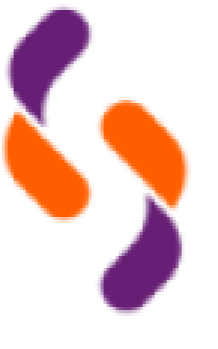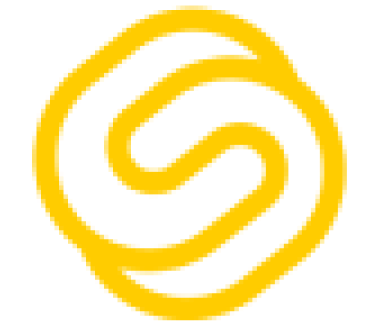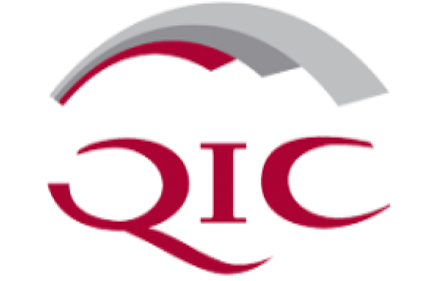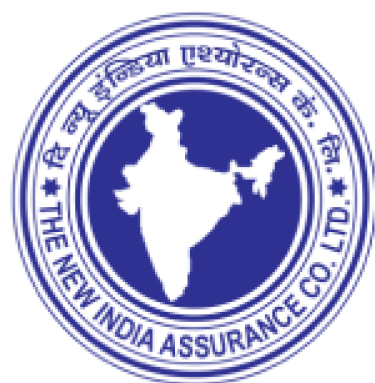 What Is The Procedure For Renewing
Fleet Insurance?
With the right and credible guidance and a proper list of documents, you can renew fleet insurance by calling motor fleet insurance agents of Prominent Insurance Brokers. You can send an email or WhatsApp or call our motor team. They will assist you by providing the renewal terms and then closing the offer once you come to an agreement on the premium and cover conditions.
This is the list of documents you'll require for renewing your motor fleet insurance policy:
Properly filed and duly signed claim form
A copy of your motor registration cards
The first thing you should do after being in an accident is to contact the police and request a copy of their report. The incident described in the police report is all that will be reimbursed. Nothing will be paid if it isn't included in the police report.
Driving license of the driver who was in charge/ driving the vehicle at the time of the accident.
How To Claim
Fleet Insurance?
For filing your claim: 
Get in touch with our specialized crew to manage the claims procedure without any hassle. Our team stays with the client from the very first step until the very last, guiding them through the process and fixing any problems that may arise. 
This is the list of required documents for claim filing:
Mukiya or registration card copy
Submit the form and documents to the appropriate insurance agency branch.
Frequently Asked Questions
Motor Fleet Insurance
Vehicles that are not registered under the name of the director of the company or insured by a separate motor insurance cover are not included under fleet insurance. 
Yes. You can cancel your fleet insurance policy by contacting your motor fleet insurance brokers or by contacting our motor team and availing of the refund.