Health Insurance for Kids
Get the Best Insurance Plan that fits for your Need
Get a Quote for
Health Insurance for Kids
What is Kids Health Insurance
and Why is it Important?
Health Insurance for Children is a type of insurance policy that is specifically designed to cover your child's healthcare needs. Children require extra care during their initial years as their immune system is fragile and under development.
Young children also have specific special needs that are quite different from adults. Frequent visits to a pediatrician are necessary for regular medical checkups and vaccinations. All these aspects make it extremely important to get separate medical insurance for kids.
Why You Need to Invest in
Medical Insurance for Kids?
The key reasons why you must invest in kid's health insurance are listed below:
Children are more vulnerable to changes in the external environment. Sudden changes in weather can have an adverse impact on their health. They can easily catch infections from other children at school and during playtime. Dust, pollution, and unhygienic food can cause breathing disorders, skin allergies, and stomach ailments. Health insurance for kids provides coverage for such frequent medical expenses.
Young children do not have a robust immune system until their adolescent years when it gets fully developed. So they are more prone to sickness & infections when compared to adults. Lack of Maturity: Kids have a higher chance of suffering injuries due to accidents. While their activities are fast & intense, they often lack the maturity to sense dangers.
Health insurance for a dependent child acts as an effective preventive measure against unforeseen events. This insurance policy gives financial security to the parents to cover any medical emergency.
Eligibility for
Children's Health Insurance in the UAE
Children's health insurance is available for every child in the UAE immediately after birth. The parents have the option to include their children in their group or family medical insurance plans even before they are born.
If children are included as dependents in their parent's group health insurance plans, they get coverage until they attain 18 years of age. But they can continue as dependents for up to 26 years under their parent's personal health insurance plans.
A few insurance companies also provide individual health insurance for children. The eligibility criteria may vary on the basis of age for every company.
Rules for
Individual Health Insurance for Children in the UAE
Dubai, Abu Dhabi, and other parts of the UAE have set specific basic guidelines to provide health insurance for children. The details are as follows:

According to the health insurance laws in Dubai, employers provide health insurance coverage only to their employees and not their dependent family members. But it is the responsibility of the sponsors to offer health insurance to their dependents.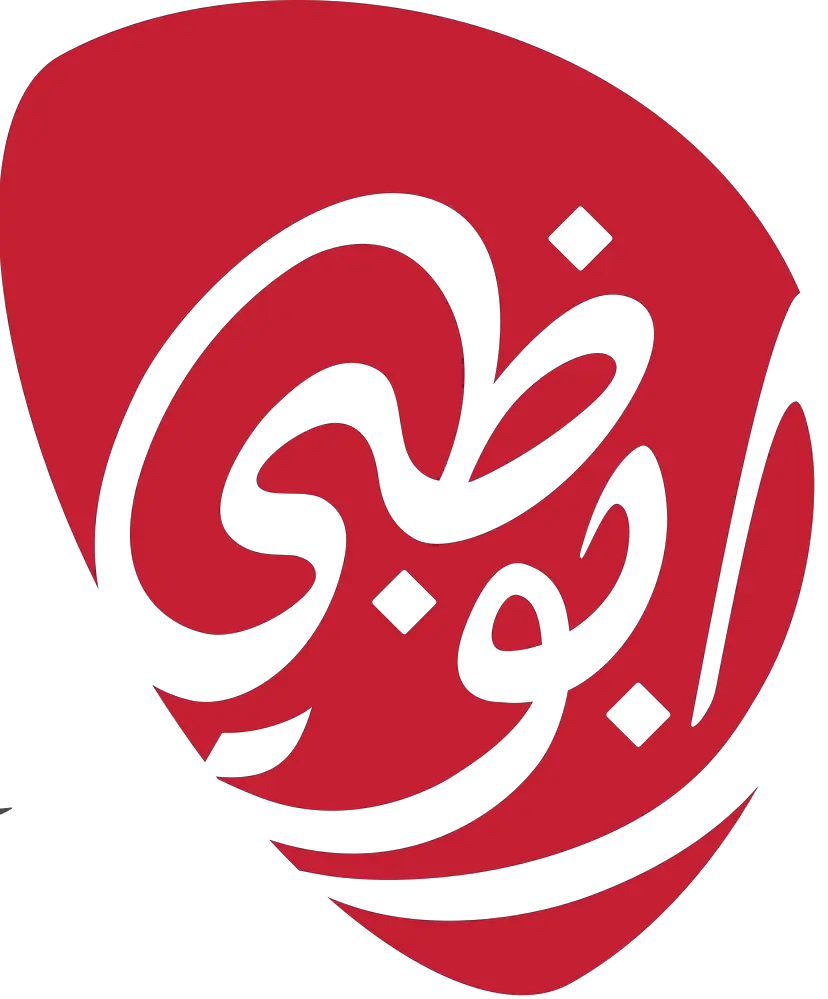 The employers and sponsors must provide at least a basic health insurance plan for the dependent family members. The employees can add one spouse and up to three children below 18 years of age as dependents in the group health insurance plan.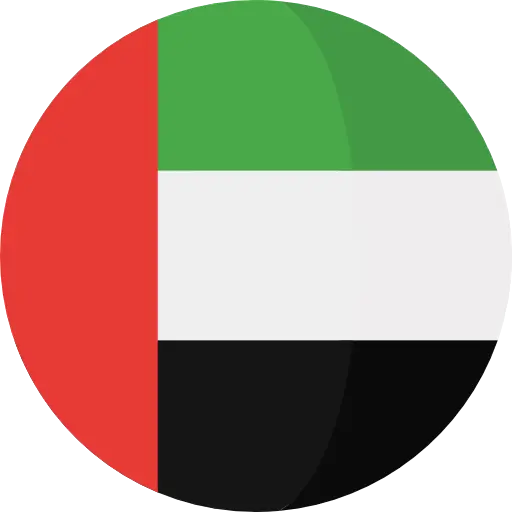 All other parts of the UAE do not have any mandatory health insurance laws to cover the employees or their dependent family members.
Things to Consider
While Buying Health Insurance for Kids
There are several important factors to consider while buying medical insurance for kids:
The total sum insured of the health insurance plan must be sufficient to take care of all your child's medical requirements. The same thing is applicable to the various sub-limits in the plan.
If you plan to include your child as a dependent in a family floater plan, please ensure that it covers the specific needs of children. For e.g., the family health insurance plan must cover the pediatrician's fees, the cost of vaccination, etc. Otherwise, you need to buy a separate add-on cover.
Child health insurance plans must necessarily provide for all the emergency medical needs of children
Children can be added as dependents in your family health insurance policy even before they are born. The coverage should begin right after their birth without any waiting period.
The insurance provider should have a strong network of hospitals with specialized childcare facilities for young children
You must compare the features, benefits, and pricing of different plans before you buy health insurance for your kids.
How to Get
Health Insurance for My Child?
Once you provide all the required details in this form, click on the 'Submit' button.
One of our executives will soon get in touch with you. You will be guided by our expert team to buy the best health insurance for kids in the UAE. You can make the payment online.
You can also click on the Whatsapp icon on this page and chat with our team members. You will be guided step-by-step to buy the policy online.