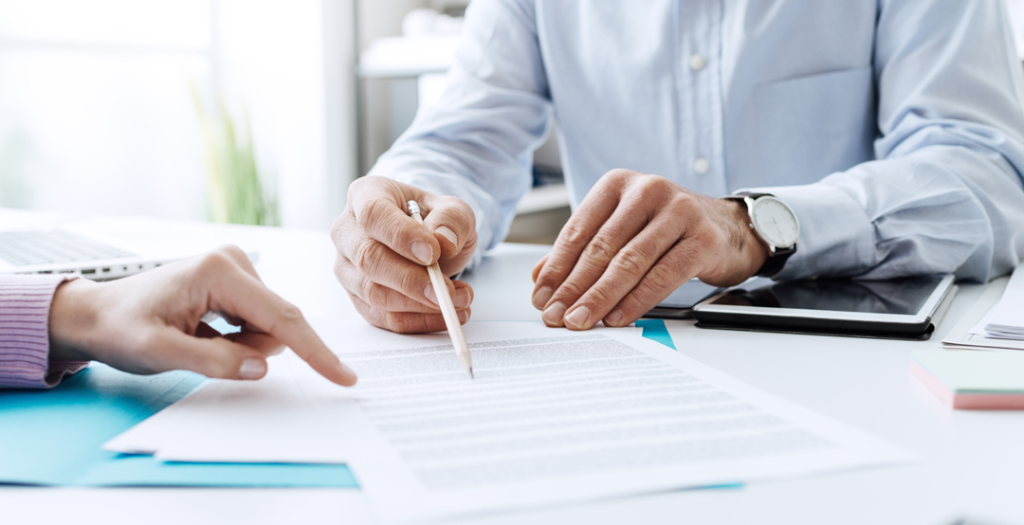 Financial freedom is a state, which all of us wish to achieve at some point in our life. When you start practicing it, you believe that savings are enough to be financially stable. But from the practical perspective of life, you would understand savings alone are not enough to achieve financial stability. There comes the term insurance. It can simply define as securing your asset. In other words, buying insurance ensures that you are financially secure to face any type of problem/tragedy in life. That's why term insurance is a very important part of financial planning.


Main reasons for having an insurance policy
Financial Security
At some unexpected twists of life, no matter how much you are earning or how much you have saved, your financial position can be dented by an unexpected event in a moment. The best way to become financially secure is to cover yourself, your family, and your assets with the right insurance policy. That will save and support you from life's unforeseen events.


Threat lift
In simple terms, insurance will lift your financial burden of an unforeseen event to the insurer. As an insured, you pay premiums to receive compensation from the insurer. Insurance agreements assure that will transfer financial risk from the insured to the insurer with prefixed terms and conditions agreed by both parties. So, having insurance reduces the financial burden on your shoulders.


Insurance Ensures Family and Business Stability
Rather than money, family is the most important asset in life. No matter how much you spend on other expenses for the family, the right insurance gives the perfect protection for them. So always make sure that you and your family are completely secure to face any emergency. It's similar to a business. Should a key member or piece of equipment go out of commission, the business can carry on, thanks to insurance


Stress /Tension Relief in Difficult Times
Every day in life will not be the same. It will create some events that make us happy or sad. We cannot predict or see the future or predetermine future events. Any unforeseen tragedy can leave you physically, mentally, and financially strained. So, if you have insurance to take care of the outcomes of such tragedies such as illness, injury, or permanent disability, even death- you save yourself and your family from tension and stress. With insurance in place, any financial stress will be taken care of, and you can focus on your recovery.


Some Types of Insurances are Compulsory
Insurance is necessary because sometimes it is mandatory as per the law. In UAE Health insurance, Property insurance (motor, fire, marine) Liability insurance (third party liability for vehicles, personal accident insurance, employer liability insurance) are some examples of this.The sum of all these reasons provides enough reason as to why insurance is necessary. Insurance, an intangible, provides another intangible: peace of mind. When you buy insurance, you're buying a promise. It's a promise that saves you when life gives you a U-turn.