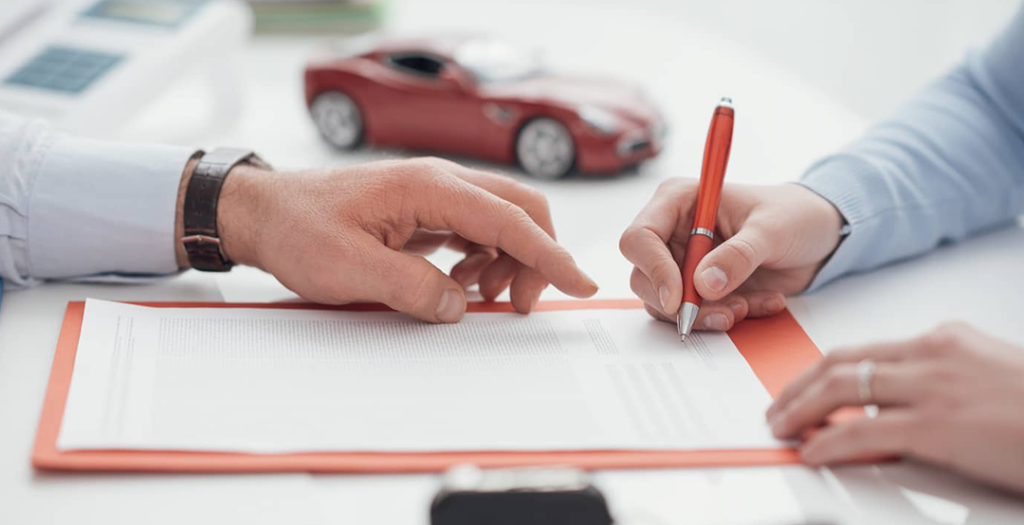 Road accidents are not that happy thing in your life. Of course, nobody wants it. But sometimes, life's U-turns are not that easy for you to drive off. When it comes to claiming it seems very difficult to you. But it's not that difficult as you think.


Submit a motor claim
Step number one is to report the incident. In the event of an accident/damage to your vehicle, report immediately to the police, obtain the police report. Most importantly notify your insurance company. You can report the accidents by phone, email, or online. Most of the insurance companies are providing online services these days.


1. Claim Assessment
Once you submit all the necessary documents, the insurance company will start your claim process. In most cases within a couple of days, you will also receive a message with a claim reference number.

Documents you will need


Policy details & Number
Original Police Report
Copy of registration card
Copy of Driving License
General incident details
Completed and signed Claim form


If you miss any one of the above docs may cause a delay in releasing authorization to start repair.

2. Motor Claim Acknowledgement
Once your Motor claim has been acknowledged, you can take the vehicle to one of the approved garages according to your insurance policy. Most of the insurance companies provide the details of the workshop appropriate to the type of policy and insured vehicle.

3. Repair Cost & Insurance
In case repair estimate exceeds AED 5,000 for non-agency repair & AED 10,000 for agency, recovery case where Third Party is 'At Fault', issuance of Local Purchase Order may take up to 72 working hours from the time of Notification to the Third-Party Insurer, in line with Emirates Insurance Association's Guidelines.
If it is a total Loss case, it will be dealt with separately. In a normal case workshop, authorities will inform you once the repair is completed.
Local Purchase Order will be released if everything is to initiate the repair
Sometimes if parts are not available there will be a delay
You may coordinate & contact them for an update on the progress of the repair


You will need to pay for Policy Excess if applicable at the garage upon collection of the vehicle on completion of repairs.

Before you leave inspect your vehicle and make sure everything is done properly. Sign the Discharge Receipt as a completion of the process