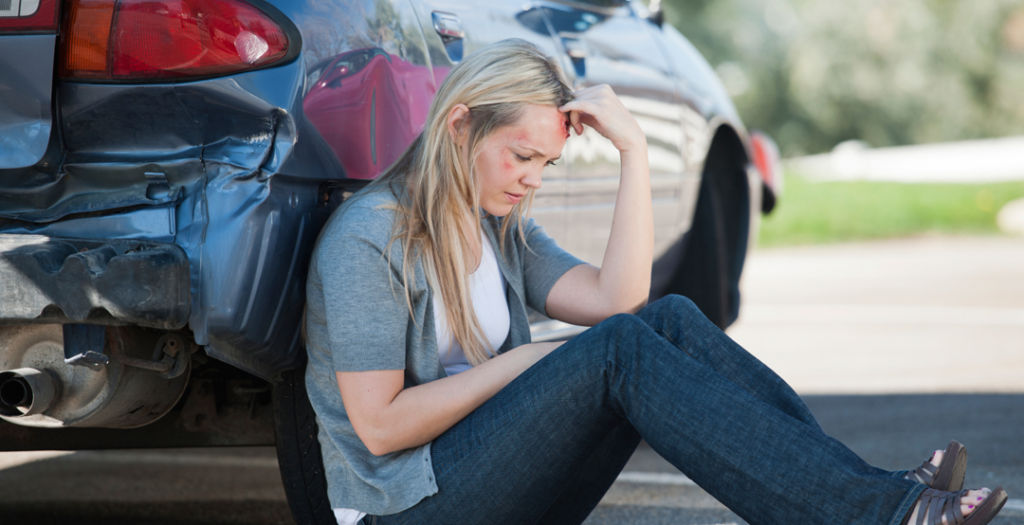 No one on earth wants car accidents. But sometimes if you managed to drive very carefully also some others will break your bumper. After a car accident, obviously, you have to meet so many bills. There will be hospital expenses, car rental costs, repair as well. The list will be long enough. There comes motor insurance to rescue you from that financial as well as psychological toll. However, if you have been injured in a car accident that was clearly the fault of another individual, you may be able to file a car accident liability case. Whether you were driving a truck, a passenger in a traffic accident, or a pedestrian struck by a car, you have an absolute right to be compensated for any hospital bills, lost revenue, lost estimated future income, and any other expenses incurred as a result of an auto accident.

These are the types of rewards you will receive if you are harmed as a result of another driver's negligence.


The types of car accident compensation
There are several types of injuries, and the amount you receive is totally dependent on various factors. The town where you were injured, the vehicle in which you were injured, and whether you were the driver or a passenger all play a role in compensating for your car accident.


Health Expenses
Medical bill coverage pays for all of your accident-related expenses, including physical therapy, treatment, hospitalization fees, specialist appointments, and so on. In addition, if your injuries require ongoing medical attention, you can claim for benefits to cover your anticipated medical expenditures.


Loss income
This type of benefit is provided by the allowance for the period you were unable to work owing to the damage caused by the vehicle accident. You will, however, be compensated for any potential losses. It should be highlighted, however, that if he is compelled to locate another low-paying work, he has the right to sue for the loss of his potential earnings.


Damage to property
This type of insurance covers the restoration or removal of a vehicle that has been damaged in an accident. In addition, you will be compensated for any other property damage caused by the collision.


Punitive damages
They aren't meant to compensate you for a single transaction. They're meant to dissuade others from doing acts that could harm more people. Punitive harm, on the other hand, is extremely uncommon in car accidents. If the individual or group who harmed you acted negligently or knowingly, you can usually seek punitive damages.


Loss of Consortium
The consortium, on the other hand, is a civil phrase for a wife's or husband's companionship. You will be compensated for the lack of physical intimacy you have experienced as a result of your injuries acquired in the vehicle accident.


Who will pay medical bills after a car accident?
In most cases, the driver's vehicle insurance agent who was at fault during the car accident may be legally liable for the amount of money you could receive. However, before you accept any offer, you should consult with an attorney who is not affiliated with the auto insurance company to confirm that the settlement payout you receive is equal to the compensation amount you are entitled to.

It is critical for all vehicle owners to obtain appropriate and strong car insurance coverage in the UAE in order to get reimbursement for third-party accidents and damages caused by the vehicle following a traffic collision. In addition, personal accident insurance is frequently provided to protect you from personal injury or death. And you must compare vehicle insurance online to find the lowest auto insurance package based on its features, incentives, availability, and rate. Certainly, this will assist you in locating the best deal.