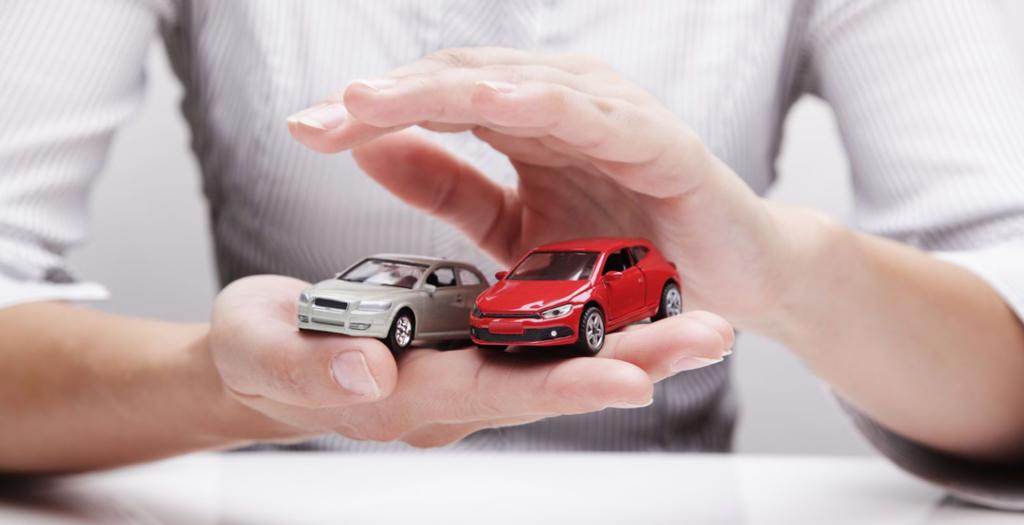 Everyone will have a dream car. For sure most of us are spending so much time and effort searching, learning about the latest car models, Colors, Specifications, innovative safety features. It's very interesting too. But when it comes to car insurance, many of us don't have enough information. Don't worry, here are some tips for buying car insurance in Dubai.


1. Selecting your car
As we all know, Insurance companies calculate premiums based on several variables; car type is very important in it. Specifics of your vehicle, vehicle model, safety features, type, year of manufacturing are some other features in which insurance companies look in to. Normally if you own a sports car or an SUV, insurance premium will cost more


2. Choose the most suitable plan
There are two types of car insurance policies in UAE market
1. Third-Party Motor Insurance
In the event of an accident, the third-party coverage covers your legal duty for bodily injury, death, or third-party property damage. When you make own damage to your vehicle, it will not be covered.


2. Comprehensive Motor Insurance
You obtain an extension of the third-party insurance plan with the comprehensive insurance plan. It also protects you against small to large replacement or repair costs for your car. It also covers the damages made to a third-party in the event of an accident. Non-collision damages such as theft, fire, and natural calamities are also covered under comprehensive coverage. Comprehensive coverage is the best option for new vehicles and expensive cars because it offers better coverage than a third-party plan. Although comprehensive coverage is more expensive than a third-party plan, it is the best option for new vehicles and expensive cars because it offers better coverage.


3. Policy Type and Plan Detail
Before you select a car insurance plan experts strongly advise to check your car insurance plan covers. Before choosing Comprehensive or Third-party insurance, make sure you are aware of the covers in detail. Each and every insurance policy is not providing comprehensive benefits. Know the inclusions as well as exclusions of the plan. Also check the maximum insurance coverage offered by the insurance plan. Always try to compare plans so that you will get best price in the industry.


4. Check the inclusions
It's always important to double-check what's included in the policy you buy for your car before agreeing to the terms and conditions and signing the policy papers. Because not all policies give comprehensive coverage, you should double-check what sections of the car the policy covers and what the policy's maximum coverage is. Also, double-check the inclusions, if any were promised in the policy document by the vehicle insurance provider.


5. Check the exclusions
It's also crucial to check what isn't covered by the policy by reading the policy paper, much like the inclusions. By comprehending the exclusions, you will be aware of the potential hazards in the future and will be able to take the required actions to avoid them.


6. Choose the right add-ons
With so many varying preferences among consumers, motor insurance providers give variety of add-on coverage to match their expanded requirements. You can choose them if your basic insurance does not meet your insurance needs, despite the fact that they are fully optional. Although it is advantageous because you can customize your plan, it comes at an additional cost in addition to your standard insurance premium. It's wise to think about the benefits and protections that any auto insurance add-ons may provide before dismissing them totally. Here is a list of most essential add-ons that you should consider
ZERO DEPRECIATION
ROADSIDE ASSISTANCE
ENGINE PROTECTION
LOSS OF PERSONAL BELONGINGS
OFF-ROAD COVER
PERSONAL INJURY COVERAGE

7. Check the validity
Every motor insurance policy has an expiration date since insurance coverage expires at the conclusion of the policy term. Normal duration of every policy is upto 13 months from the date of issue. Since motor insurance is mandatory in UAE, it's vital to renew your policy before it expires in order to continue receiving coverage. Insurance companies will not give coverage for your car even if it is a day after the policy's expiration date, and you will be charged additional fees to renew the expired policy. As a result, make sure to renew it before the expiration date to ensure continuous coverage. When you get vehicle insurance online, you can keep track of your policy renewals much more easily.