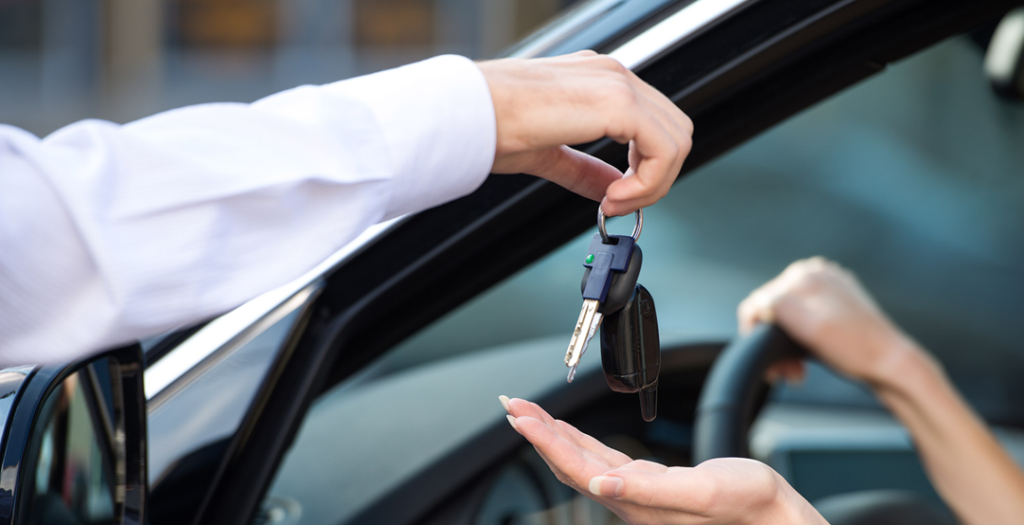 According to Mordor Intelligence, a well-known market research firm car rental market will experience a growth of 15.7 percent between 2020-2025. The UAE is the largest market for car rentals, according to Mordor Intelligence.

 
When you planning to rent a car, service providers will offer you different types of insurance for your deal. This coverage exists to reduce the risk that rental car companies face and to hold clients responsible for their own accidents while the automobile is in their possession. The following are the most prevalent types of rental automobile insurance coverage


Collision Damage Waiver
This coverage protects you from having to pay for any collision damage to the rental automobile while it is in your usage. The rental car business will forgo its right to make you pay for the costs of repairing the damages if you pay the excess of the claim mentioned in the contract, according to the provisions of this coverage. This is the most popular and recommended type of rental car insurance.


Personal Accident Insurance
In the event of an accident, this coverage protects you and other passengers from any medical expenses. Though this appears to be a cover worth purchasing in theory, you should consider whether you already have adequate medical insurance coverage, which would eliminate the need for this cover, and whether you're a visitor to the UAE and thus renting a car abroad, in which case your travel insurance may cover you. Remember always read policy terms and conditions before confirming the policy.


Personal Effects Coverage
In some emirates, this may be required for certain types of businesses: for example, Dubai's Federal Law requires companies to purchase such insurance to cover their liability for any damage or injuries sustained by/to their employees as a result of a work-related incident, and to compensate and/or pay their salaries accordingly.


Professional Indemnity Insurance
This coverage protects your possessions up to a certain value if they are stolen or damaged in the rental car. And, as previously noted, it's worth checking if you're covered by your travel insurance or home insurance against similar occurrences: especially because many home insurance policies can cover your most expensive possessions anywhere in the globe.