Unexpected events are a part of life. Even so, we always prepare for the unforeseeable and prepare to face it. But are you prepared to deal with sudden unemployment? If not, this article is for you. In the UAE, the government is very concerned about the well-being of its citizens and residents. A very strong labor law is one of the characteristics of this country. Recently UAE government introduced unemployment insurance scheme which is very much helpful for the residents and citizens who meets with sudden unemployment. In the covid-19 pandemic stage, we have seen so many people struggling in many ways when they lost their jobs. If an employee loses their job unexpectedly, they will get a financial hand up with this scheme.
What is the 'Unemployment Insurance scheme'?
This Insurance scheme is a form of insurance/social security that provides Emiratis and residents working in the federal and private sectors with financial support if they lose their jobs as a result of termination by their employers.Financial support will be provided in exchange for the monthly insurance premium paid by the worker during employment.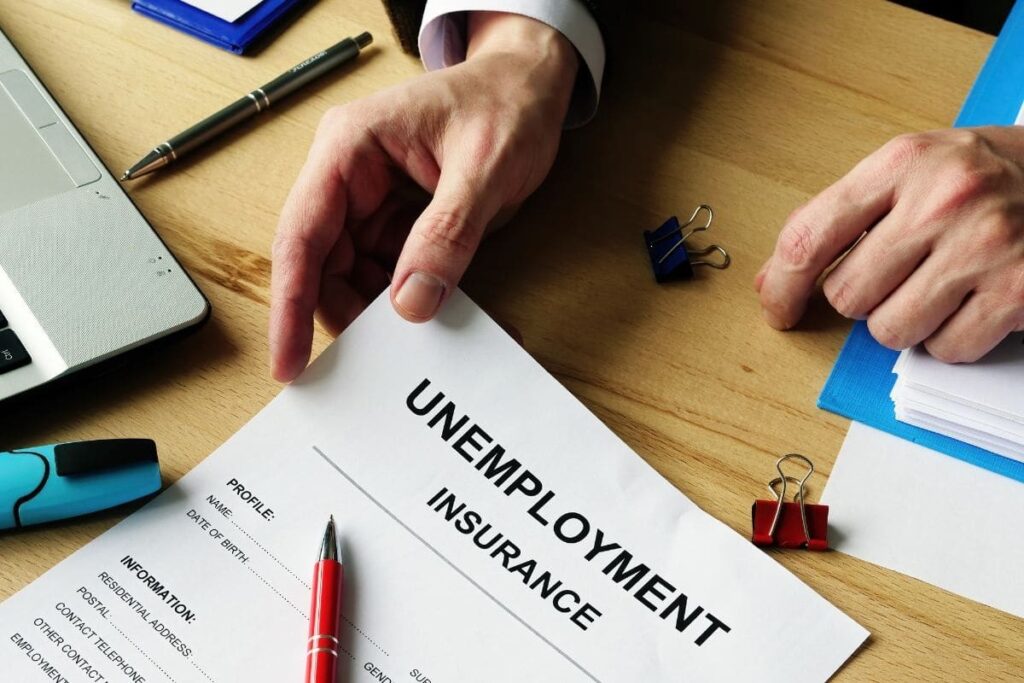 It applies to all private and federal workers except
• Investors, business owners who own and manage their business themselves
• Domestic workers
• Employees on a temporary basis
• Juveniles under the age of 18
• Retirees who receive pension and have joined a new employer.
Cost of subscription
• For workers earning less than AED 16,000, the monthly insurance premium will be AED 5 ( AED 60 annually). A monthly salary of AED 10,000 is allowed for this category.
• AED 10 per month is required from those with a basic salary over AED 16,000 (AED 120 annually) Monthly compensation for this category cannot exceed AED 20,000.
The worker may choose to pay the premium on a monthly, quarterly, half-yearly or on an annual basis. Also, the insured worker can subscribe to additional benefits in addition to the above basic package in coordination with the insurance company.
Eligibility
To be eligible for compensation, the worker must pay a monthly premium for at least twelve consecutive months.
How to claim
The worker must submit a claim within 30 days of the date of unemployment. The insurance company has two weeks, from receiving the claim, to transferring compensation to the insured's account. Compensation will be paid from the date he/she loses the job and will be paid for three months or until he/she finds a job, whichever is earlier.
Suspension of the compensation
if any of the following situations occur, the insured worker will lose his/her eligibility for compensation.
• If he/she was dismissed from work for disciplinary reasons.
(Under the UAE's Labour Law in the private sector (Federal Decree Law No. 33 of 2021 Regarding the Regulation of Employment Relationship and its amendments) and the Human Resources Law in the federal government, in addition to any applicable legislations)
• There has been fraud or deceit involved in his/her claim
• The establishment where he/she works is fictitious.
You can purchase Involuntary Loss of Employment Scheme from the official website.
Click here. https://iloe.ae