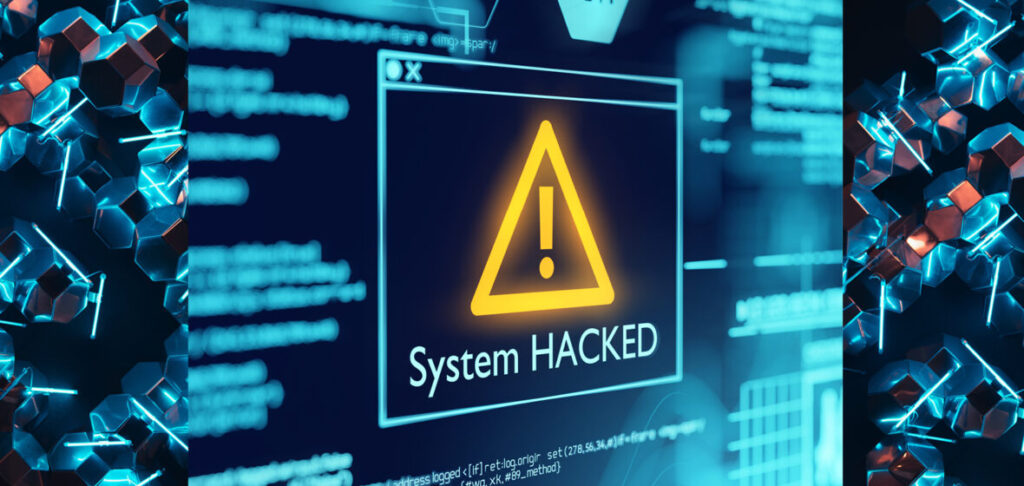 In the United Arab Emirates cyber insurance is becoming increasingly important as businesses and individuals rely more on technology and digital platforms. When it comes to cyber security, staying informed and proactive is the best approach to safeguarding your company's network. By taking the necessary steps to protect your company's data, you can avoid the devastating consequences of cyber-attacks and data breaches.
Cyber insurance is a crucial financial protection for companies that may fall victim to computer network disaster. In the uae banking, finance, health and oil and gas sectors are the most targeted sectors according to the reports. Cyber insurance is a type of insurance policy that provides coverage against losses and damages resulting from cyberattacks, data breaches, and other technology-related risks. Which include
Breach of information
Privacy or data protection violation
Unauthorized access
Wrongful use of IT assets
Transmission of any unauthorized software or computer virus
Cost of Cyber Insurance
The cost of cyber insurance is directly influenced by various factors, such as the volume of data available, the type of industry, and whether the company is remote working. It is important to note that small companies are not immune to cyber risks and should take necessary precautions. Also note, the coverage and terms of cyber insurance policies can vary depending on the insurance provider and the specific policy. It is important to review the policy terms and conditions carefully to ensure that the coverage provided meets your needs and expectations.
Some other tips to protect against cyberattacks.
· Ensure the anti-virus solution is up to date.
· All accounts should have a unique, complex password.
· Consider using a personal password manager.
· Apply security updates to your operating system, and browser regularly.
· Do not open e-mail attachments or click links from unknown sources.
· Maintain an asset inventory of all devices, virtual machines, applications, and identities.
· Ensure vulnerability, patch, and configuration management is applied to all assets.
· Ensure all access using privileged accounts (root, administrator, superuser, database owner, etc.) is managed and access is strictly protected using multi-factor authentication.
· Remove administrator access from all end users and ensure that all applications operate under a model of least privilege.