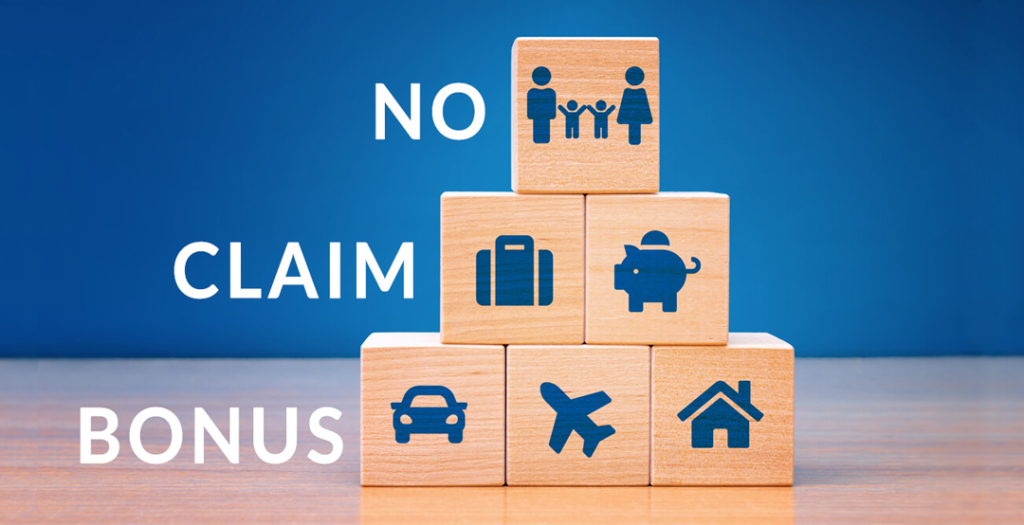 How many of you know about the term 'no claims bonus? While renewing your Motor insurance were you asked for proof of no claims for the previous years?

In simple terms,
NCB, or No Claim Bonus, is a discount offered at the time of policy renewal. A claim-free driving record in the previous year entitles the driver to a premium reduction. Normally No Claims Bonus is awarded to motorists who completed one year or more without making any claims on their Insurance policy. A reward system where your insurance amount will get deducted according to your no claim history. When the number of claim-free years increases, the discount percentage also increases. So always make sure you drive carefully to not make any claim.


SOME IMPORTANT THINGS TO REMEMBER


Even if you move insurance companies, your No Claims Bonus remains valid
Request your No Claims Certificate or No Claims Bonus Proof from your existing insurance provider
Share it with your new insurance company to get your No claims bonus.
Remember the discount percentage increases as you go year after year without filing a claim
If you are considered not at fault in an accident, your No Claims Bonus is normally unaffected, and you will receive a No Claim Certificate at the end of the year
If you are going for buying a second car also, you will probably receive No claim bonus for both cars. Many insurance companies are providing this allowance.
You can only get a No Claims Discount if you renew your policy.
If it's a no-fault claim, the insurer may seek reimbursement from the third-party insurer, with no impact on your No Claims Discount.
If you are at fault and your insurer is responsible for the loss, your entire No Claims Discount, or a portion of it, maybe enhanced.