Public Liability
Insurance
Two types of Public Liability Insurance are typically sold in the UAE.
COVER FOR PREMISES RISKS ONLY
Cover is provided only in respect of any third-party claims arising out of your premises. This could be a visitor slipping on a wet floor in your office or a Fire starting at your office and spreading to a neighbour.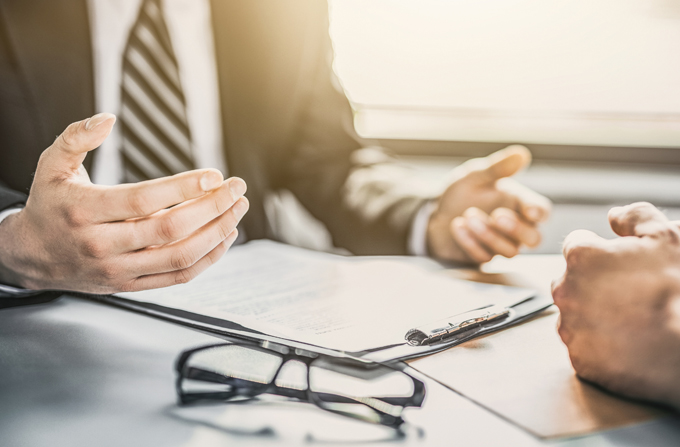 COVER FOR ALL BUSINESS ACTIVITIES (INCLUDING WORK AWAY)
Cover is provided in respect of any third-party claims arising out of your business activities. This could be from damage to a client's property while you carry out some work there or injury to public while carrying out your business in a public area.

A public liability insurance will protect your business in the event a third-party person is injured, or their property is damaged because of your business activities or on your business premises.
Public Liability Insurance Becomes A Must For Businesses Which Involve:
Typical Scope of Public Liability Insurance
Do I Need Public Liability Insurance?
If your answer is yes to any of the above, you have some level of exposure towards third parties, and it is highly recommended to have a public liability insurance to cover these risks. You may additionally be required by contract to provide proof of such an insurance cover to your clients.
We Are Here To Help
Effective we have been providing stability and reliability to our clients since 2000 to help them live their lives with confidence, to give them peace of mind, and enable them to realize their dreams for their loved ones and their legacy. We are a millennial company that strives to help our clientele.