Benefits of Having Home Insurance in the UAE
Get the Best Insurance Plan that fits for your Need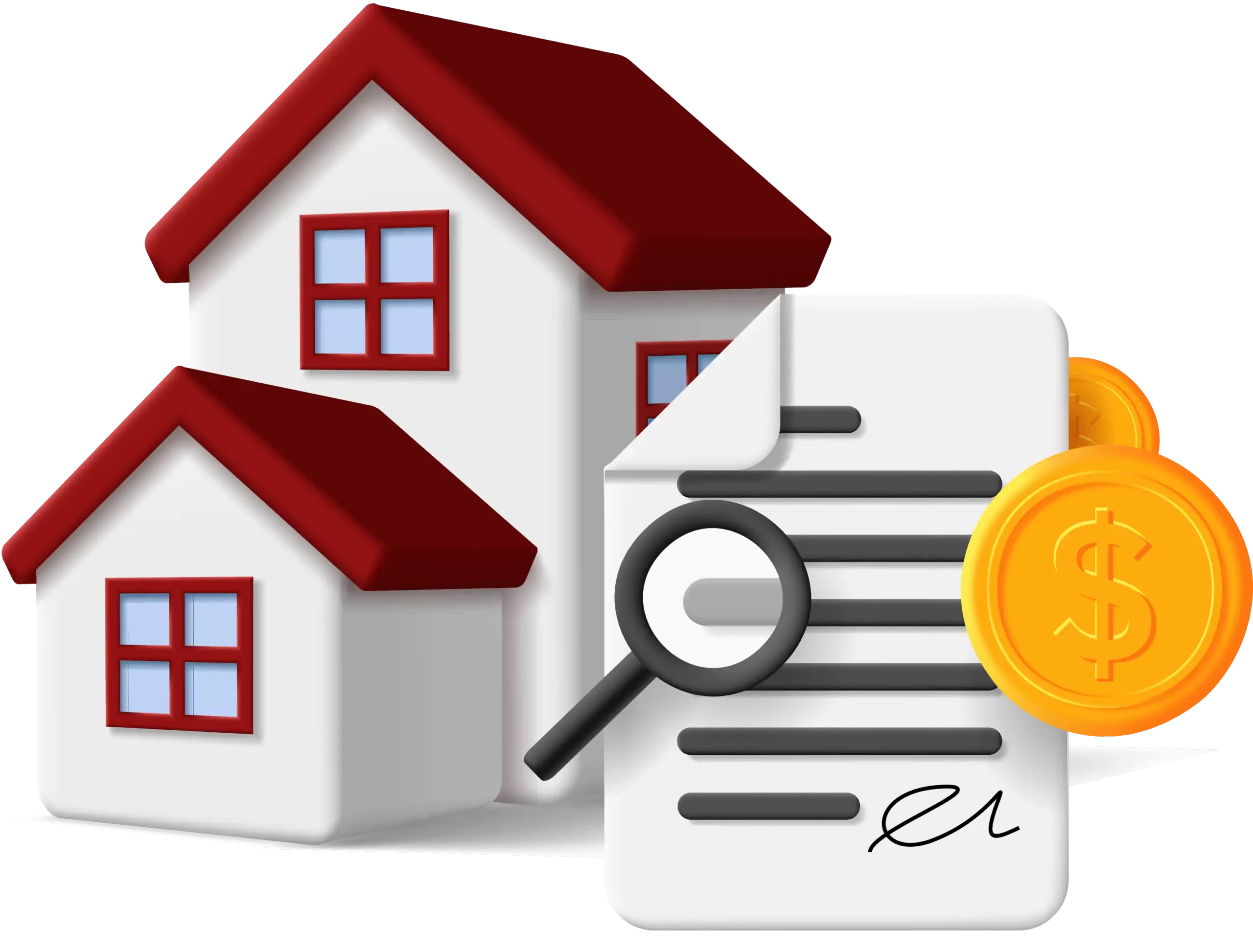 Get a Quote for
Home Insurance
Home
Insurance in the UAE
A house is a huge financial investment in the UAE. Your sweet home not only stores priceless memories but many valuable objects too. A single unforeseen event can cause significant damage and financial losses to your most prized assets. Whether you are a landlord or a tenant, Home Insurance can protect your property & belongings against natural calamities, theft, fire, and other risks.
Benefits of Having
Home Insurance in the UAE
A comprehensive home insurance policy offers several advantages to the policyholders. The benefits of having home insurance are as follows:
It covers both the building structure and its contents against the risk of damage or loss
It covers a wide range of risks that includes natural disasters, theft, burglary, fire, explosion, riots, and vandalism.
The policy offers financial support for repairing and controlling the damage to your house property.
Both landlord and tenant can purchase home insurance at nominal premiums to protect their property and belongings.
It is easy to avail of home loans for repairs and renovations when you have home insurance.
You can avoid legal hassles when loss or damage to your property is caused by a third party.
Home insurance safeguards your property when you are travelling and stay away for long periods.
How Much Homeowners
Insurance Coverage Do I Need?
The amount of home insurance in the UAE may not be the same for every person. It essentially depends on the type of residence, property value, furniture, fixtures, and personal belongings. Any risk factor that is unique to your town or locality also plays a key role in deciding the extent of home insurance. If you reside in an area that is prone to earthquakes, floods, storms, etc, you need relatively higher coverage.

The sum insured must be adequate to cover the cost of rebuilding your property and replace the loss of its contents. You may need to buy a separate policy to cover valuable objects such as jewellery, art, artefacts, and antiques.
Why Should You Have
Home Insurance?
The importance of home insurance lies in the fact that it provides you with the most valuable thing, i.e. peace of mind. It protects your house and its contents from both natural & man-made risks. Any loss or damage to your property due to fire, theft, burglary, natural disasters, and human disturbances can be covered by home insurance. The insurance company compensates the cost of rebuilding and restoring the property to its original position.

Home insurance also covers third-party claims that may arise due to any damage or destruction to your property. You can travel stress-free without worrying about leaving the house vacant for a long duration. Tenants can also purchase home insurance to cover their potential liabilities and safeguard their personal assets.
What Happens if You Don't Have
Home Insurance?
It is not mandatory to buy home insurance in the UAE. But not having any protection can make you vulnerable to several risks, as mentioned below:
You have to pay out-of-pocket costs for rebuilding the damaged property after a disaster. The high cost of interior and exterior damage can drain your savings and leave you in debt.
You also suffer huge losses if your personal possessions, such as jewellery, paintings, expensive clothing, electronic items, and furniture, are destroyed in a natural calamity or fire accident.
It becomes difficult to travel and leave your home vacant due to the fear of housebreaking or burglary.
You will have no protection against third-party claims arising due to any untoward incident on your property.
It may not be possible to avail of home loans for repairs, renewals, and reconstruction without home insurance.
Tips for Saving on
Home Insurance
Home insurance premiums can vary across insurance providers and plans. But you can take proactive measures to mitigate the risks, lower the premium payable, and gain the maximum benefits of home insurance.
Take your time and conduct in-depth research on the insurers and various plans available in the market. Compare their features, benefits, and pricing. Check online reviews, ratings, and feedback.
Select a plan that offers the best value for money. Bargain for higher discounts than what is typically offered by the insurer.
Choose deductibles in home insurance to reduce the premium. A deductible is an out-of-pocket expense payable by the insured before insurance coverage starts.
Buy home insurance as soon as you purchase a property. A new house is generally eligible for lower premiums.
Insurers offer attractive discounts if you take adequate safety precautions. Please install security devices like secured locks, smoke detectors, and burglar alarms around your property.
Choose a safe residential neighborhood with low or no crime rates. avoid buying property in areas that are highly prone to natural calamities or located near industrial zones.
Try to bundle different insurance policies and buy them from the same insurer. You can buy health insurance, auto insurance, travel insurance, home insurance, etc from the same company.
Avoid making minor or unnecessary claims frequently. Take care to insure your property and personal assets for a reasonable sum.
How to Buy
Home Insurance in the UAE?
Visit the official website of Prominent Insurance Brokers. Enter your details in the online get quote form for home insurance in the UAE.
Once you provide all the required details in this form, click on the 'Submit' button.
One of our executives will contact you immediately. You will be guided by our team to buy the best home insurance plan in the UAE. You can make the payment online.
You can also click on the Whatsapp icon on this page and chat with our team members. You will be guided step-by-step to buy the policy online.
Frequently Asked Questions on
Home Insurance in the UAE
Disclaimer: The home insurance or plan may have limitations, exclusions, and other terms and conditions that may affect coverage. It is important to carefully review policy documents to understand the terms and conditions that apply to the policy & make sure that it meets your specific needs and requirements.