Professional Indemnity
Insurance
Professional Indemnity Insurance is an insurance cover that protects companies against financial claims from their clients and other third-party claims arising from any of the following reasons:
Professional Indemnity Insurance would pay out the financial damages awarded by a court of law and will also pay for related legal defense costs up to the limit specified in the policy. Cover is offered on an annual renewable basis but can also be offered for a specific project.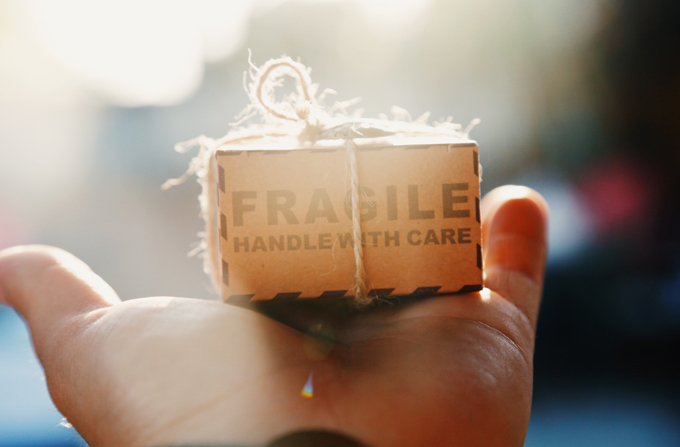 Who Can Buy Professional Indemnity?
Professional Indemnity Insurance is aimed at protecting businesses that provide advice or a professional service to their clients for a fee. Here are some examples:
We Are Here To Help
Effective we have been providing stability and reliability to our clients since 2000 to help them live their lives with confidence, to give them peace of mind, and enable them to realize their dreams for their loved ones and their legacy. We are a millennial company that strives to help our clientele.