Marine Cargo
Insurance
You may ensure your shipments (i.e., cargo) on an individual basis or have an "open cover" which covers all your business's shipments on an annual basis.

There are three levels of cover:
ICC - Means Institute Cargo Clause
Typical Scope Of Marine Cargo Insurance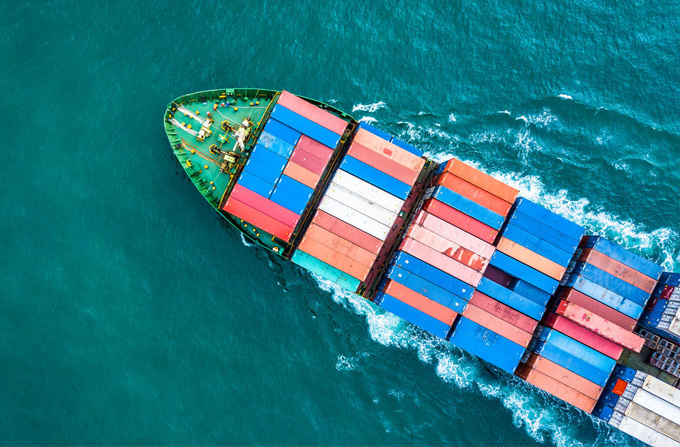 We Are Here To Help
Effective we have been providing stability and reliability to our clients since 2000 to help them live their lives with confidence, to give them peace of mind, and enable them to realize their dreams for their loved ones and their legacy. We are a millennial company that strives to help our clientele.