Property All Risk Insurance &
Business Interruption Insurance
Property all risks insurance policies provide cover for financial reimbursements following a loss or damage to your owned or rented property. Whether you own a property and are concerned about any damages that can occur or are a renter and are concerned about damages to your contents, we can structure the right cover for you.
Types of Perils Covered Under a Property All Risks Insurance Policy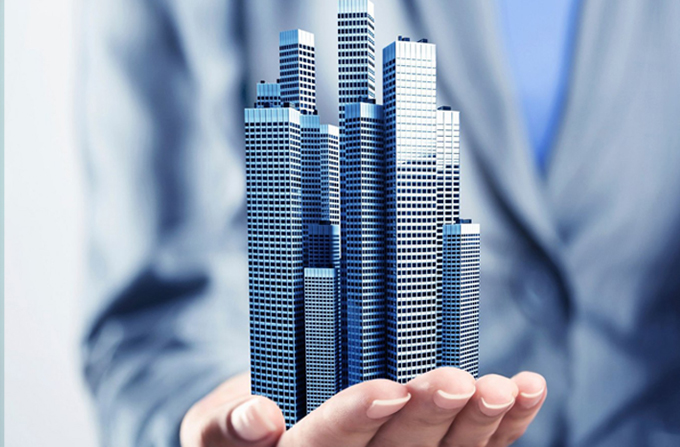 What Types of property can be covered under a Property all Risks Insurance policy?
The following items can be insured in connection to the property owned or rent
Typical exclusions in a property all risks insurance policy
Typical scope of business interruption insurance
We Are Here To Help
Effective we have been providing stability and reliability to our clients since 2000 to help them live their lives with confidence, to give them peace of mind, and enable them to realize their dreams for their loved ones and their legacy. We are a millennial company that strives to help our clientele.