Motor Fleet
Insurance
Your motor fleet is crucial in keeping your business operations smooth and timely. At PIB Insurance Brokers, we understand the role your fleet plays in delivering business value. Hence, we have fine-tuned our motor fleet cover, so that whether it's a basic or a Comprehensive all-inclusive policy, it is perfectly suited to the everyday business requirements of your organisation. With our wide capacity to protect a small fleet of a minimum five light motor vehicles or a massive fleet of heavy vehicles, you can rest assured that your fleet will be well protected.

Additionally, our many years of industry experience translates into a seasoned claims team and an exhaustive network of providers that we skillfully leverage to ensure that our customers can quickly return to their business-as-usual routine after any roadside mishap.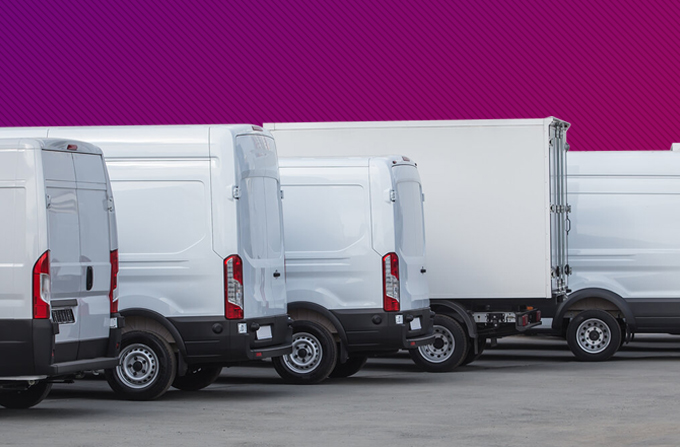 We Are Here To Help
Effective we have been providing stability and reliability to our clients since 2000 to help them live their lives with confidence, to give them peace of mind, and enable them to realize their dreams for their loved ones and their legacy. We are a millennial company that strives to help our clientele.