Home
Insurance
Home Insurance Covers Building, Contents & Personal Belongings.
Building Includes Apartments as well as Villas.
Contents Includes Household Goods Like Furnitures, Appliances, TV, Carpets, etc.
Protect your Personal Belongings
Personal Belongings Include Items Like Your Phone, Jewellery, Mobile Phones, Laptops, Other Portable Electronic Devices.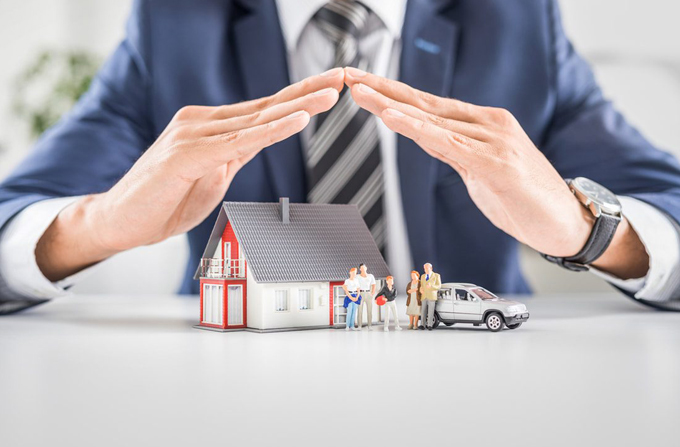 We Are Here To Help
Effective we have been providing stability and reliability to our clients since 2000 to help them live their lives with confidence, to give them peace of mind, and enable them to realize their dreams for their loved ones and their legacy. We are a millennial company that strives to help our clientele.