Contractors All Risk
Insurance (CAR)
A Contractors All Risks Insurance (C.A.R) protects contractors from loss or damage to contract works and materials during construction and even claims from third parties for bodily injury or property damage.
How It Works & What Is Covered?
Cover is provided on an "All Risks" basis. This means that the policy covers all accidental, sudden physical losses to contract works unless specifically excluded in the policy.


The cover is split into 2 primary sections: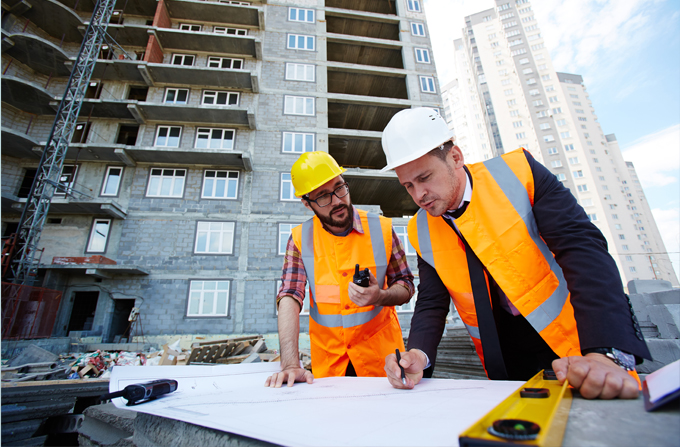 Contractors can also opt to include cover the following:
C.A.R also covers losses from third parties claims for bodily injury and property damage. During construction, a contractor may cause accidental damage or bodily injury to third parties and is legally liable to pay damages for such incidents.
A Few Scenarios Of This Would Be:
Cover is provided on a limit per occurrence.


Limits offered start at AED 500,000 per occurrence and can go up to AED 100,000,000 (or higher) per occurrence where contractually required.
Additional Covers Bundled Into The Contractors All Risks Insurance Would Include:
What Is Not Covered Under A Contractors All Risk Insurance?
We Are Here To Help
Effective we have been providing stability and reliability to our clients since 2000 to help them live their lives with confidence, to give them peace of mind, and enable them to realize their dreams for their loved ones and their legacy. We are a millennial company that strives to help our clientele.